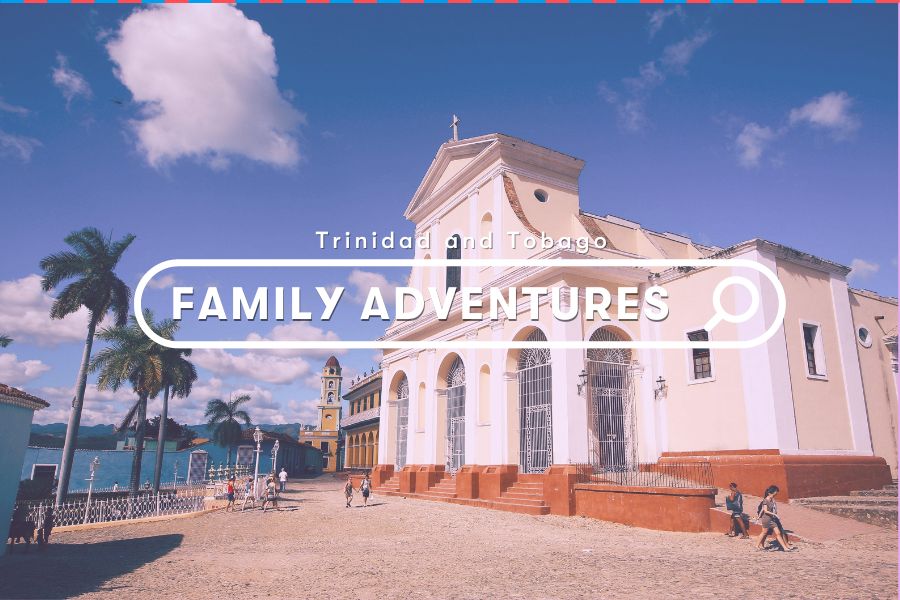 Explore Trinidad and Tobago: Family Vacations
Trinidad and Tobago, a picturesque Caribbean destination, offers a paradise of family-friendly delights waiting to be explored. With its stunning beaches, diverse wildlife, vibrant culture, and welcoming atmosphere, this twin-island nation is the perfect getaway for families seeking relaxation and adventure. Join us as we unveil the top family-friendly attractions and activities in Trinidad and Tobago, ensuring an unforgettable vacation for everyone.
Why Visit Trinidad and Tobago
1. Caribbean Beaches
Trinidad and Tobago have the most beautiful beaches in the Caribbean. From the pristine shores of Maracas Bay in Trinidad to the breathtaking Pigeon Point Beach in Tobago, your family can enjoy swimming, building sandcastles, snorkelling, or simply basking in the sun. Take advantage and explore the colourful underwater world while snorkelling, or take a boat trip to the Buccoo Reef and Nylon Pool for an unforgettable family adventure.